Boy, 2020 was a doozy, wasn't it? I think that we are all ready for a new beginning and life returning to some sort of normalcy. 2020 wasn't all bad though. Like many of you, I found new activities to love, how important quality time with loved ones really is, and that a slower pace of life isn't so bad. With a little more free time on my hands, I had plenty of time to reflect Fire Creek had gone in the nine years of its existence and where I would like for it to go. Let me share it with you…
---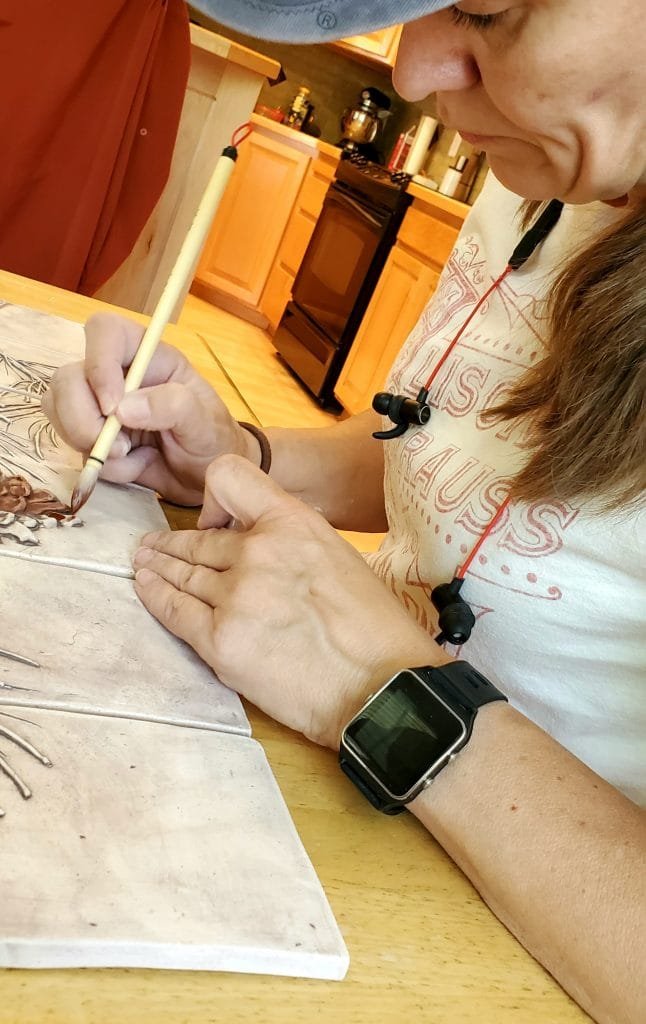 Fire Creek has been in business for nine years now. The years have really flown by, but it seems to me that I am just now feeling good about where Fire Creek is at this moment. The years have given me plenty of experience and talking with clients allowing to see where Fire Creek is as a small business and who I am as an artist.
"Life is a challenge, meet it! Life is a dream, realize it! Life is game, play it! Life is love, enjoy it!"
New Gift Items in the Shop. 2020 has allowed me to spend some time practicing on the potter's wheel and other hand building techniques. That means you can now find thrown and hand built mugs, platters and trays along with ornaments. I have even added some of your favorite critter designs to mugs so your coffee cup can match your kitchen! Come for a visit when you need a perfect, unique gift for someone special any time of the year.
A focus on Wilderness and Wildlife. I have poured over the data and have determined that you all favor wilderness and wildlife designs. Over the next few months, Fire Creek will be phasing out the historical designs and focusing on landscapes, wilderness, and wildlife.
Sign up for Behind the Tile List for new design and sale previews!
New ways to enjoy Fire Creek designs. Not everyone is ready for a custom kitchen back splash or fireplace surround. But, there may be a tile that you just can't live with out. In the coming year, be on the look out for matted tile to hang your favorite design on the wall and wooden holders to display on a table. Sign up for the Behind the Tile email to be the first to hear they drop in the shop.
Seconds Sale: August of 2021 will bring an invitation to the first annual Potter's Field Sale. A sale of seconds and discontinued items up to 50% off. The sale will be one week only. Email subscribers earn a preview to the sale.
Custom Design Terms: Custom design terms have changed. I love creating designs just for customers to give them a unique look unto themselves. However, demands have dictated the way Fire Creek handles custom orders. Please contact me for information on custom designs. Be aware that delivery times for custom designs will be 8-10 weeks for delivery.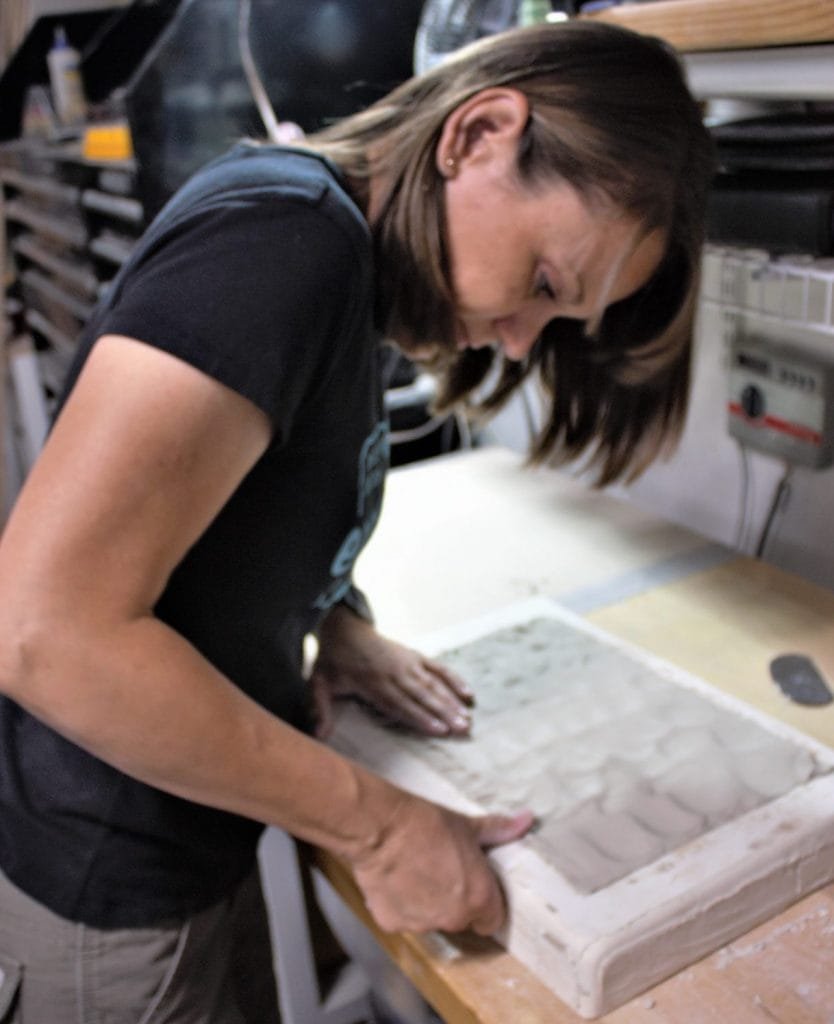 ---
Art reveals who we are and who we long to be. ~ Erwin McManus